Cross-Selling For eCommerce: 5 Tips For Your Online Store
Running an online store isn't easy. Ecommerce trends keep on changing and  it takes plenty of time, skill, and strategy to operate on such narrow margins while still competing with the millions of other sellers in the market. That is why it's so important to maximize every opportunity to make a sale as well as watch out for digital marketing trends of 2020-2021 to stay on top of your game!
Cross-selling is one of the best ways to increase your average order value, generating more revenue per customer and ultimately benefiting your bottom line. It is a strategy that blends selling to an existing customer—which is 5-25x cheaper than acquiring a new one—and generating a new revenue stream that comprises up to 35% of total sales.
Creating a cross-selling strategy is simply a matter of knowing your customers and your product catalog like the back of your hand.
Consider this your guide for how to sell more and grow your online store, plus some examples you can adapt and use for your eCommerce business.
What is Cross-Selling? 💁🏽‍♀️
Cross-selling is the suggestion of buying another item(s) alongside a customer's initial purchase. It differs from upselling, which simply encourages making the initial purchase more expenses. Think of it as being asked if you want fries with your hamburger (cross-selling) versus if you want to supersize your meal (upselling).
Both tactics are widely used in the eCommerce space, even if you don't recognize it yet. Here are some examples.
Cross-Selling Examples
Complementary Products 👠👗
As you've likely guessed, complementary products are additional items that enhance the original purchase to complete the look. for example, if a customer has selected a dress and added it to her shopping cart, complementary products can include a purse, shoes, and jewelry.
A salad serving bowl can be complemented with salad tongs, oil and vinegar dispensers, and matching smaller bowls. Complementary products turn each item into a set, which tells the customer it makes sense to buy them all.
Related Products 🍽 🥣
How many times have you been shopping on Amazon and seen the "Products related to this item" section about halfway down the page? This section typically features similar/related products that are not necessarily complementary to the original item but still in the same realm.
Let's continue the salad bowl example. Related products could include dish sets, drink pitchers, or other serveware. All of these are items you could use at a dinner party but don't comprise a set—unless everything matches or it's sold as a bundle.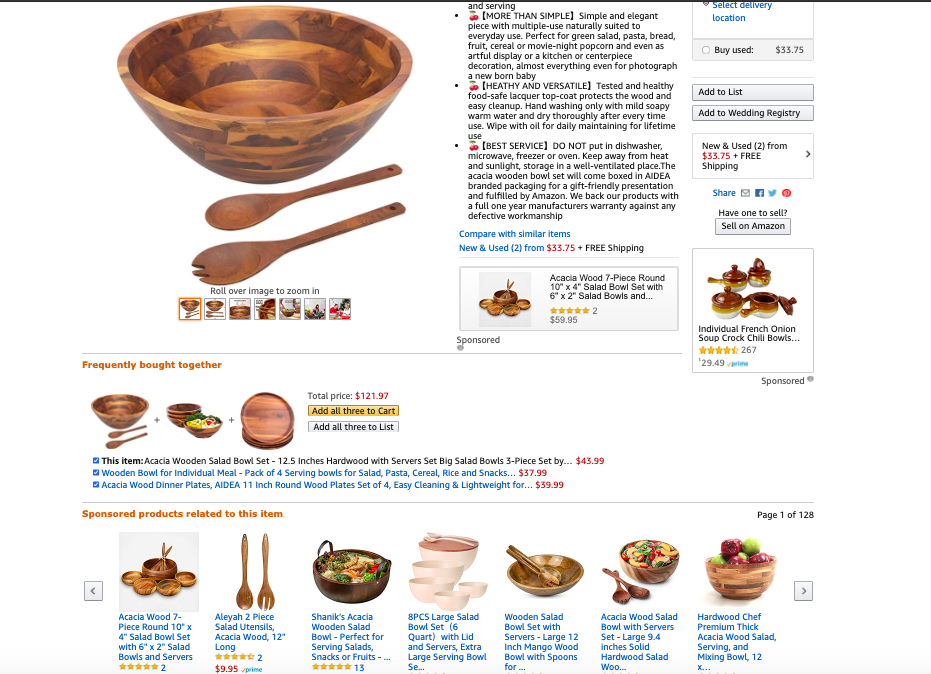 Bundles 🧐
Bundles are groups of products sold together, typically at a discount to encourage the purchase of all of them. It's fairly standard for cell phone companies to bundle chargers and screen protectors with the purchase of a new phone, for example.
If you have products to bundle together and can afford to offer them at a discounted price, this can sway customers into buying the bundle instead of the single product they were looking for. The other advantage here is that you only pay for shipping once.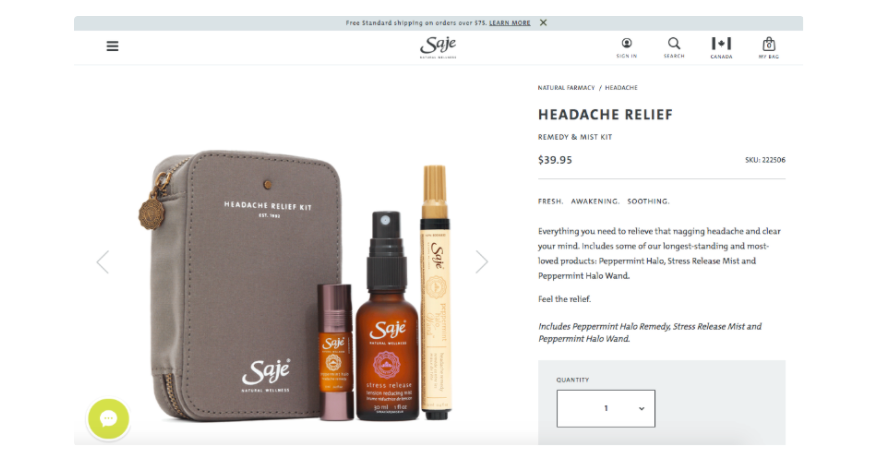 Previously Viewed Products 👀
Shopper tracking can come in handy when you're looking to cross-sell items. If a consumer viewed a product but then added something else to his shopping cart, sometimes a reminder is all he needs to add the first product as well.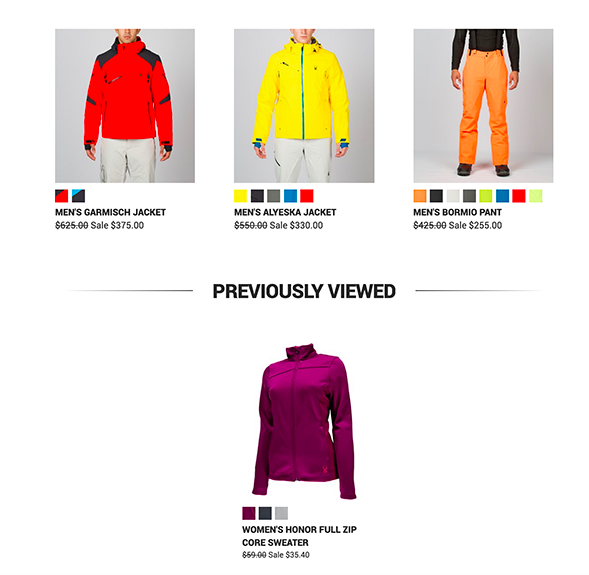 Additional Services 🔧
Selling additional services works well for products that require assembly and/or installation. Customers can be enticed by professional help if they have ordered something complicated or simply do not have the time to put it together themselves.
This is common with online furniture and technology stores, but there are times it works for other sellers as well. "Additional services" also encompasses subscription add-ons, such as spin class access for Peloton owners as well as product assembly after the delivery.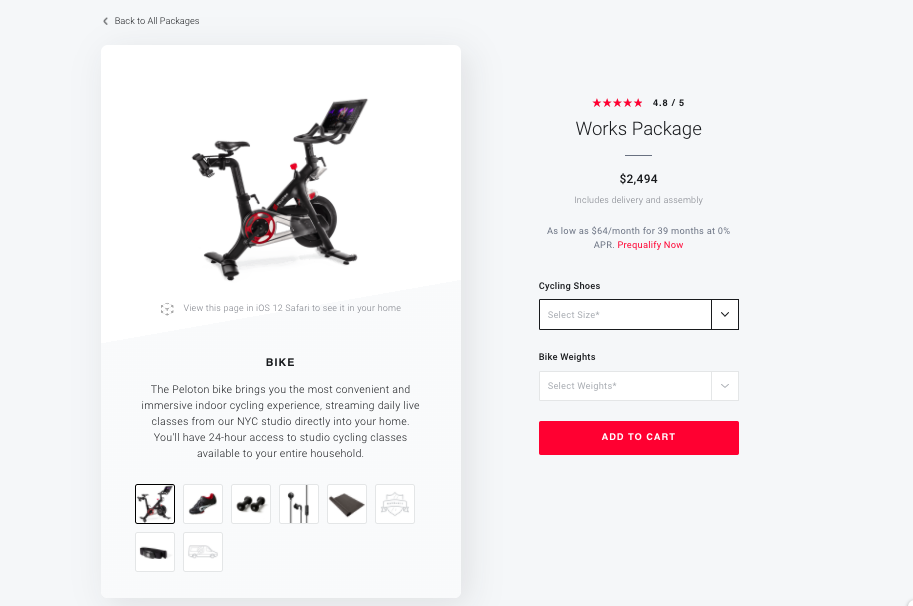 How to Sell More 👏🏼
The key to cross-selling, therefore, is finding the gaps that can be filled with other products you offer. These steps can help you in your search so you'll know how to—and when to—set up the cross-sell so it makes sense and feels natural to the customer.
Understand Your Customer Base 🕵🏽‍♂️
If you haven't already, now is the time to develop buyer personas. These are detailed descriptions of your ideal customer that include not only demographics information but also specific needs and wants.
These personas can then inform your marketing campaigns—and your cross-sell strategies. Understanding your customer base goes beyond buyer personas, however, so it is just as important to conduct research into the post-purchase customer. What feedback do they have, and how can you use it to identify cross-sell opportunities?
Map Out the Customer Journey 🗾
In a similar vein, understanding the customer journey can give you insight into the best ways to cross-sell. Buyer personas offer insight into the pre-purchase steps, but the customer journey is much more than the touchpoints on the way to buying. It includes the purchase itself and the customer's usage of the product.
Doing some digging can tell you if there are additional products customers tend to buy after using an item in your catalog for some time or if multiple products are bought together. Pay attention to these post-purchase insights that can help you make a more effective cross-sell.
Identify Problems & Offer Solutions 🤝
Mapping out the customer journey can help you identify the problems and needs of the people who have bought from your online store because you'll understand, among other things, why shoppers go looking for your products. What are they trying to solve?
Once you know, use that information to determine which of your products can help with those challenges so you know exactly what to cross-sell when the time comes.
Listen for Cues 👂🏽
Staying in touch with customers after they've already made their purchases is a worthwhile practice because you'll get insight into their experience with your products. Listen for cues like "I love it, but I wish it had___" because those wishes can often be fulfilled. At that point, the customer has already expressed interest and will be more likely to listen to your cross-selling pitch because it aligns with what they want.
Setting up the Cross-Sell
Now that you understand the benefits of cross-selling and how to create opportunities to execute, remember these steps:
Select your items ahead of time.
Limit the items to avoid overwhelming the shopper.
Highlight the benefits of the cross-sell.
Use social proof to show the shopper that others are buying extra items.
Cross-sell on product pages and at checkout for maximum effectiveness.

You'll be boosting your profits in no time.

---
This article was written by Taylor Gilliam. Taylor is a Content Specialist at Webgility, the #1 accounting automation solution for online retailers and accountants using QuickBooks. When she's not photographing concerts, you can find her hiking with her dog, Charlie 🐶