8 Tips On How To Get The Most Out Of Your Landing Page
You may have found yourself asking how you can best optimize your landing pages as you try to nail down the most important and effective ways of increasing new and qualified leads.
It doesn't come as a surprise that non-performing landing is of the biggest problems that marketers face.
Landing pages (especially great ones) are crucial to the success of most businesses, from the digital marketing side of things.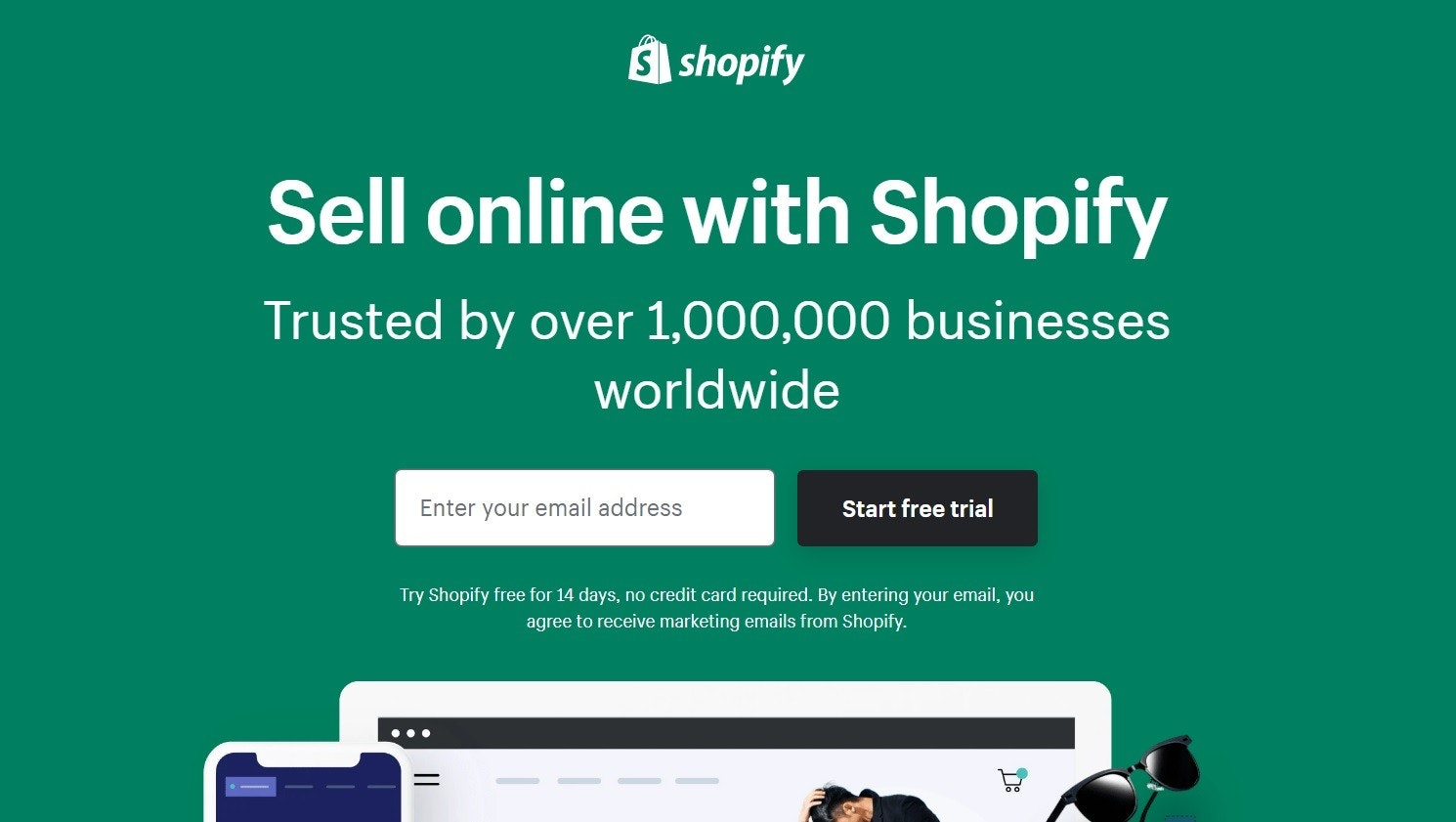 While landing pages have a couple of different definitions, most will define them as a standalone web page that is designed specifically to support marketing and advertising campaigns.
If you're wondering why great landing pages are important, it's because they're your brand's first impression on a potential lead, and if a landing page isn't informative or inciting enough, your potential customer could lose interest in your site quickly.
So, in essence, a great landing page can make or break an online business.
Having an awesome landing page will help you meet many of your marketing goals.
Savvy marketers know that hard work doesn't end once you've managed to get visitors to your website. The next big step is to convert them into actual leads for your business.
Landing pages can offer insight into the effectiveness of your marketing offers and well thought out communication strategies with your customers.
All of that can help you understand which prospects are engaging, which will help you to collect information and knowledge, and ultimately, drives sales.
1.Understand your Campaign Goals 🧐
One of the biggest problems companies face with non-performing landing pages is that most of the time, their landing page happen to lack a clear focus on a particular goal or a call to action.
By having too many offers on one landing page, it's likely that visitors can get confused, which can lead to them losing interest.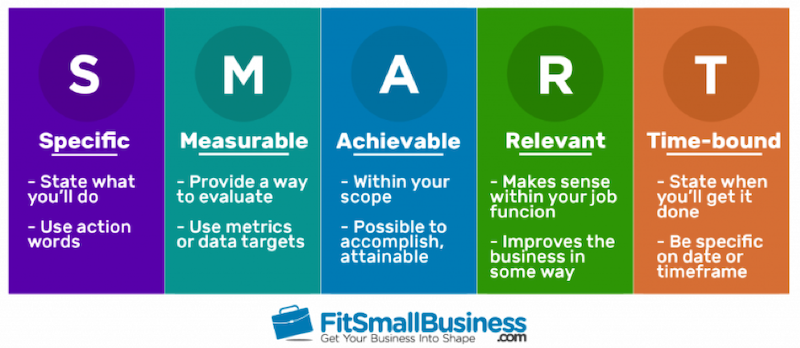 That's why it's always important to remember what you're trying to achieve when considering how to present information to people that will visit your site.
It's of crucial importance to create landing pages that focus on only one offer or solution.
This begins with you as a business owner, who's trying to get a clear message across of what it is you're selling, and how can you simplify this process from the very first second that a person enters your landing page.
2.Increase Leads by Gathering Information 📝
While gathering information about potential leads may seem obvious, you'd be amazed at how many landing pages fail to do this.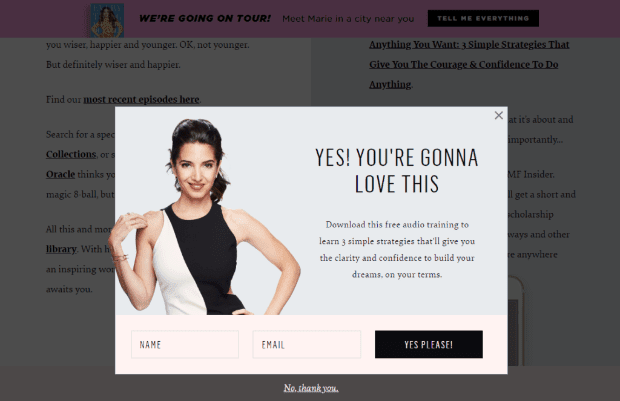 While you should definitely incorporate gathering information into your landing pages, research shows that you should only collect the bare minimum amount of information that you need in order to ensure high form completion rates.
This means that the information which you gather should have a purpose and ways of filtering it with understanding and reasoning.
Once you've captured your client's information, have a plan in place of how you'd like to use that information.
Whether you decide to start sending weekly newsletters to these new leads or sharing promotional codes for discounts, create a strategy that ultimately converts these leads into actual sales!
3.Incentivize Visitors with Engaging Offers or Content 👏🏼
When creating landing pages, you'll want to ensure that you're creating content that your customers will want to engage with.
Remember that the best offers have the ability to pull users deeper into the sales funnel.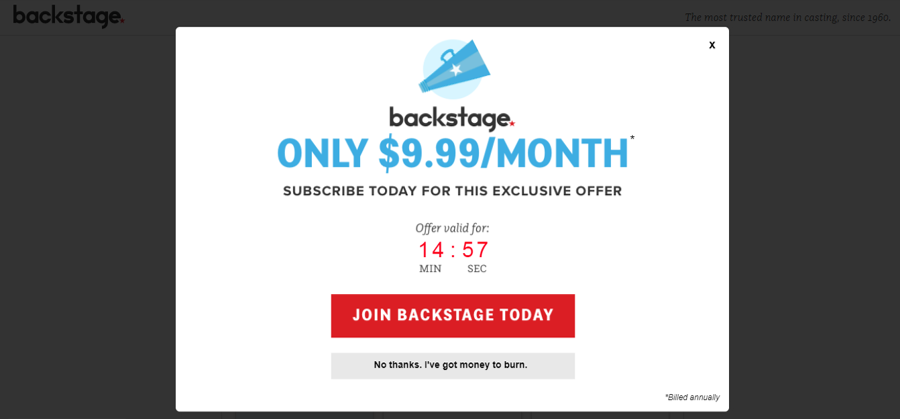 Some e-commerce sites offer coupons to incentivize form completion, like offering a 10% discount off of a customer's first order in exchange for their email address or phone numbers, or a link to a social media platform.
This is likely to work most of the time because even if a potential customer doesn't already have their eye on something on your site - they might start looking.
The thought of a discount will cause them to browse your selection because, in essence, there's a real incentive in a form of a discount, which can be viewed by customers as a win for them.
Sites like HootSuite often give visitors the option to download some fort of social scheduling template or a blogging guide in exchange for the visitor's email addresses.
For their audience, the template or guide is information they are curious about and are willing to provide their email address to have access to.
Using your own collateral to develop consumer relationships is a valuable way to utilize landing pager and create new, loyal customers.
4. Use a Clear CTA (Call to Action) to Make Users Take Action 👀
The call to action (CTA) is what you want visitors to do.
Whether your CTA is; Shop Now, Sign Up, Watch Video, or Contact Us, it should be clear, functional, and visually appealing to your target audience.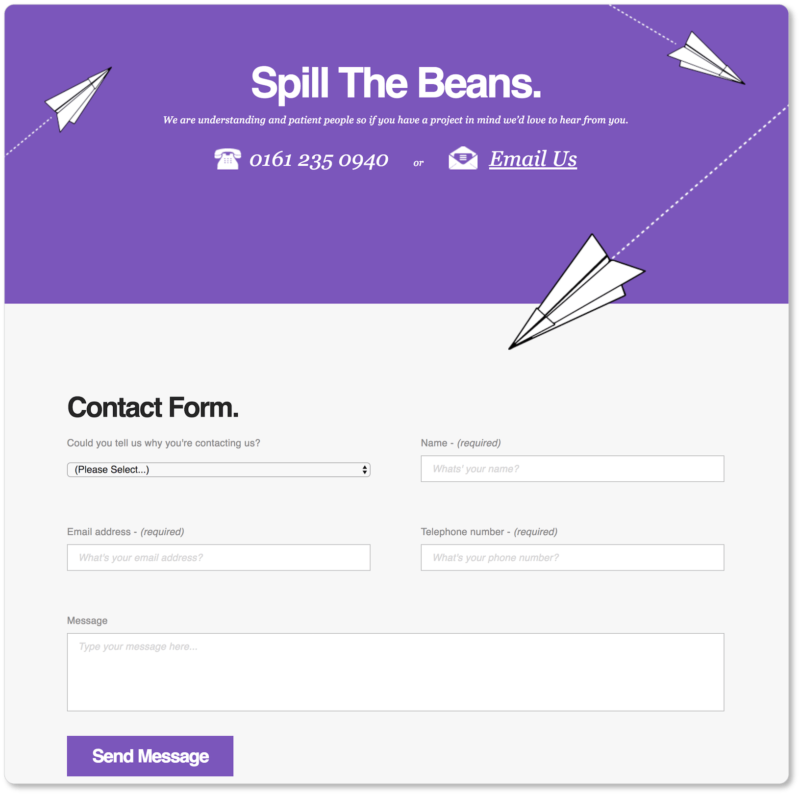 Because these landing pages are the first thing customers get to see, and people nowadays are quite actionable when considering our era of information, you are likely to catch potential customers willing to give their attention to your call to action, if done correctly.
Something to keep in mind is to ensure that there's only one clear call to action on the landing page - don't distract visitors with lots of other requests.
Staying clear of multiple CTAs on your landing page will ultimately produce a higher chance of generating leads.
5.Clean and Clear Landing Page Template Design 😍
Keep landing pages simple and free of too much information, images, and offers.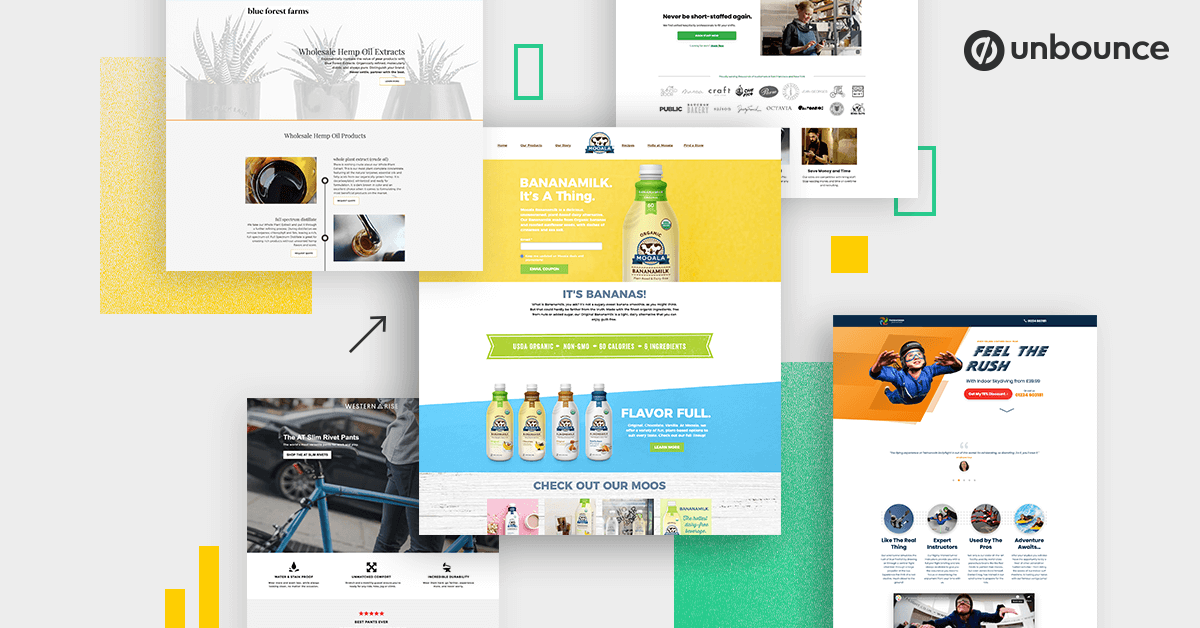 Make it as easy and intuitive as possible for visitors to navigate within the page, so that the information that's presented to your visitors isn't confusing.
Bullet points are a great way to make it easier for the visitor to understand your benefits and offers.
Too much text on a landing page can discourage the user from reading, which means they'll likely leave without filling out any information or engaging with your CTA.
Having a video on your page is another great way of communicating with your visitors, which can potentially explain the information you'd like to get across, in a simple, yet engaging fashion.  
6.Keep it Above the Fold 💁🏽‍♀️
A simple, yet a very important tip is to keep your relevant information 'above the fold'.
For landing pages, you'll want to keep your CTA, lead capture form, and any other necessary content like offers, above the fold.
This essentially means making sure all your pertinent landing page information can be seen on the initial screen the visitor lands on, without having to scroll down the page.
This makes it easier to catch the visitor's attention, hence increasing the chance of engaging with your CTA.
8. A/B (split testing) Test your Landing Pages 📲
Testing is a necessary step towards improving your landing page's conversion rate.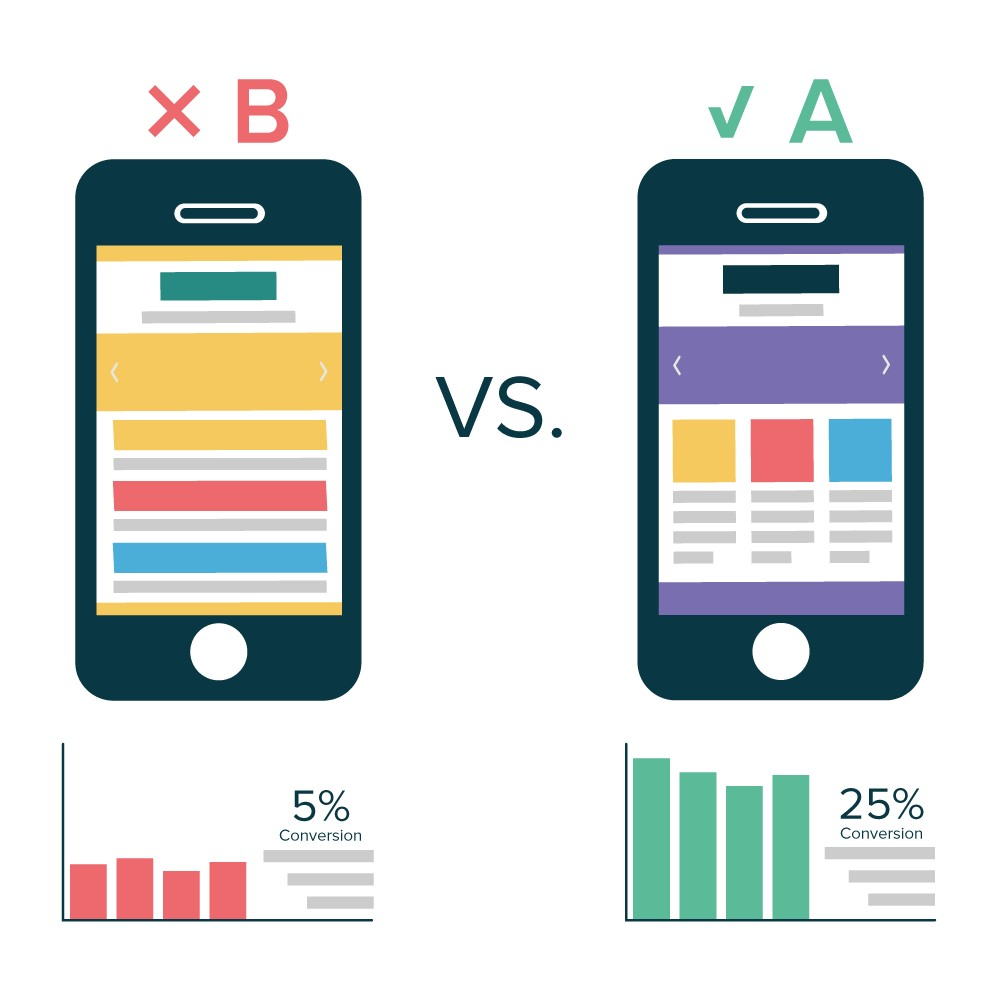 A/B testing lets you test out different landing page layouts, content, and CTAs to understand what will truly work best for your intended audience.
Basically you'll see what version of a landing page will get you more clicks and with analyzed data, you can improve on conversions, which is crucial for your success.
So What Does This All Mean...🤔
Using these tips, it's almost guaranteed that you will be able to achieve your marketing goals. Just remember to always keep your landing pages simple, and be sure to thank customers form completing the actions you ask for.