5 Ways To Improve Your Website's SEO
Search engine optimization, or SEO, is a category of marketing strategy that makes sure your site is shown to your potential customers.
Using sound SEO tactics and strategies can help guarantee your products get views - which turns into conversions for your e-commerce site.
Since Google is the largest and the most popular search engine in the world, it plays a huge part in many businesses when it comes to the rules of SEO. Though Google is also known for some other stuff.
Each time Google releases an SEO update, content strategists pay close attention and alter the way they conduct the SEO accordingly.
While it can be a little tricky to get a hang of, you can learn how to use SEO to your advantage so that your e-commerce site ranks among your competition.
To give you a head start, I've put together 5 top SEO tactics to help give your e-commerce site a boost and help to better understand this highly complex digital strategy.  
1. Backlink Analysis Of Competitors 🕵🏽
One of the best ways to stay on top of competitors is to conduct research on what works for them and what doesn't.

You can do this with SEO in a number of ways, but one of the most useful ways is to conduct a backlink analysis of their site.
Explore what sites and posts have performed well for your competition, and then consider how you can emulate those results.
You will have already asked yourself "What worked for them?" and "Are there any patterns?"
Now, think about what backlinks you utilize.
Take the time to find out if you can do what your competition has done - and do it better.
You may have certain downloadable content that performs better than theirs, but maybe they have a consistent guest writer who gets them lots of clicks.
Whatever the case, there is bound to be an area where you can improve upon to get ahead of your competition.
2.Create Content For Others To Link To 📝
Social media companies like Hootsuite and Buffer rank well in terms of SEO for many reasons.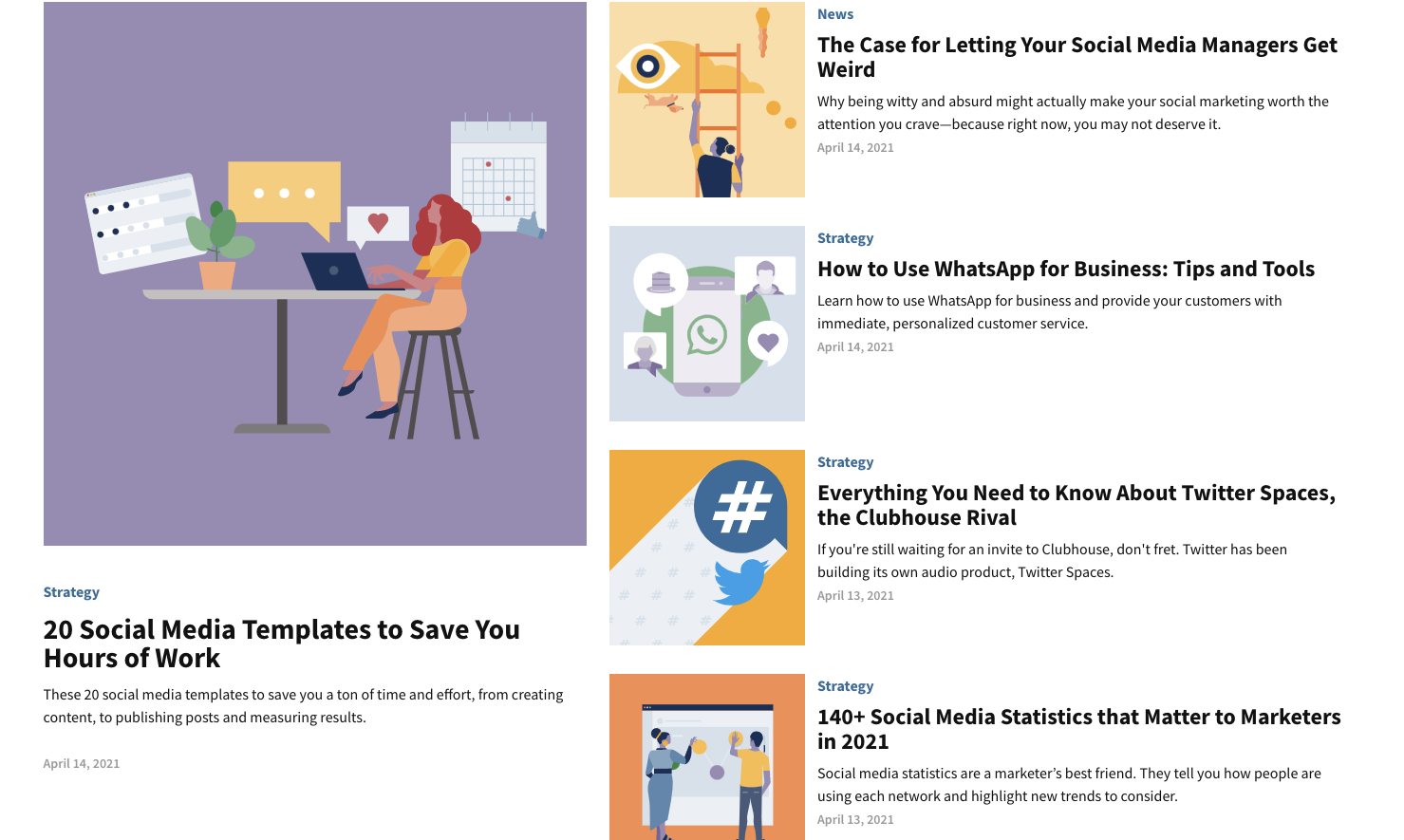 One big reason is that they have a wealth of content that people find valuable.
Hootsuite offers many downloadable templates to help social media managers create and schedule awesome content.
In turn, many people who utilize those templates are happy to share where they found the tools that helped them by linking back to that Hootsuite content.
In this example, Hootsuite benefits from the initial download of their content and from additional linking to their content from others.
You can, without doubt, implement this proven SEO tactic as well.
No matter what industry you are in, there is probably some sort of "How to…" or secret behind your success that people would love to hear about.
If you can find out what that is, you can start raising in SEO ranks based on others linking to your content.
One thing you have to make sure is that the content you're producing is good - and this list of tools for writing SEO-friendly content will help you along the way.
3.Send Expired URLs To Permanent 301 Redirects ⤵️
One way to fall in SEO rankings is to have a ton of pages that go nowhere.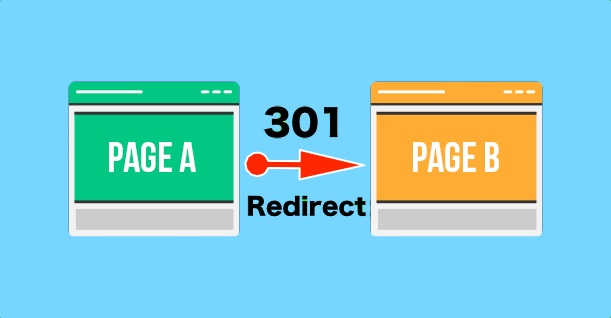 In other words, if someone clicks on a link to your site and is shown an error 404 Not Found page, that counts against you.
You can avoid being hurt by old and expired links by taking the time to complete an extra step.
Permanent 301 redirects are helpful because they tell SEO ranking sites where old content moved to, and all the qualities of the old page are retained, such as the Page Rank and traffic value.
You can keep all your site's important SEO information no matter how much your pages change with this simple step.
4.Use Title Tags For Your Product Pages 🏷
Title tags are an important part of search engine optimization. Every page should have title tags, but more importantly, every page on your site should have unique title tags.
By not duplicating your title tags, you are demonstrating to search engines that each of your pages is unique and worth showing to potential customers.
Additionally, online shoppers will probably be able to find more of your pages because you will be covering more potential searches.
Remember to keep your tags under 70 characters for the best results, and always start with your main keyword because that will be the tag most associated with your page.
When you use unique title tags, you can be sure that your pages are more likely to reach a larger amount of potential customers.
5.Ensure Your Site Is Mobile Friendly 📱
Once again, this tip is related to Google setting the terms of SEO. In 2016, Google announced plans to start using a site's mobile version to inform about their SEO rankings.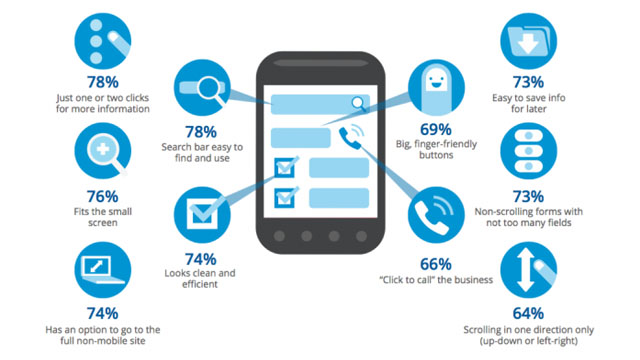 Why? 🧐
Google had made that change because at least 70% of searches take place on mobile devices these days.
With this in mind, it's important that you start making changes to your website to make it mobile-friendly if you haven't done so already.
Simple steps to achieve this initially include not using software like 'Flash', because it doesn't work on phones, and making sure that your website is already easily readable on a handheld device.
Other things you can do when considering how to make your site mobile-friendly is to test your site to see if it's mobile responsive.
In other words, look at your site to see if it automatically adapts to a mobile screen so that viewers don't have to scroll horizontally to read everything.
You can also start by guaranteeing all links on your site are properly spaced and that the UI and UX are top-notch.
With these 5 tips you should be well on your way to improving your website's SEO and staying on track.