5 Ways To Keep Your Customers Happy On Social Media
Customers are the life-line of any business and without them, there wouldn't be any business.
As we know, customers want to be heard, and their voice is paramount to the growth of your business, so great customer service is key.
When you are an e-commerce business, it's unlikely you have a brick and mortar shop where people can visit when they have a question, need support, or are having issues with your product or service.
Did you know that most e-commerce businesses don't even have a phone number?
While email can work for customer service, it's easy to miss important messages among the masses of emails you get throughout the day.
As a customer, when you are having an issue, it can be frustrating to have to wait for a solution, let alone never get a response.
So, in an age when calling or emailing just doesn't cut it, where should you turn? You go where your customers already are: on social media.
As a business, it's likely that you already have social media channels set up.
The majority of social media channels have a simple instant messenger chat options that would allow your customers to contact you and get a response in real-time.
Like anything else you do for your business, it's important to have a strategy. Creating a strategy to tackle customer service on your social media channels is actually quite simple and straightforward. Read below to see how.
1.Find the Best Social Media Channels for your Business 💁🏽‍♀️
The best social channels for your business are the ones where your customers are.
There's no sense being on a channel that is the most popular or just enjoyable if your target demographic doesn't use it.
Do the research and find out where your audience spends their time. If your target is professionals, head over to LinkedIn. Are you millennial-focused? Instagram may be your best bet, and so on…
2.Use Social Listening Tools 🗣
There are plenty of tools out there, like Google Alerts, that will let you when someone mentions your business name or any other keywords you program in.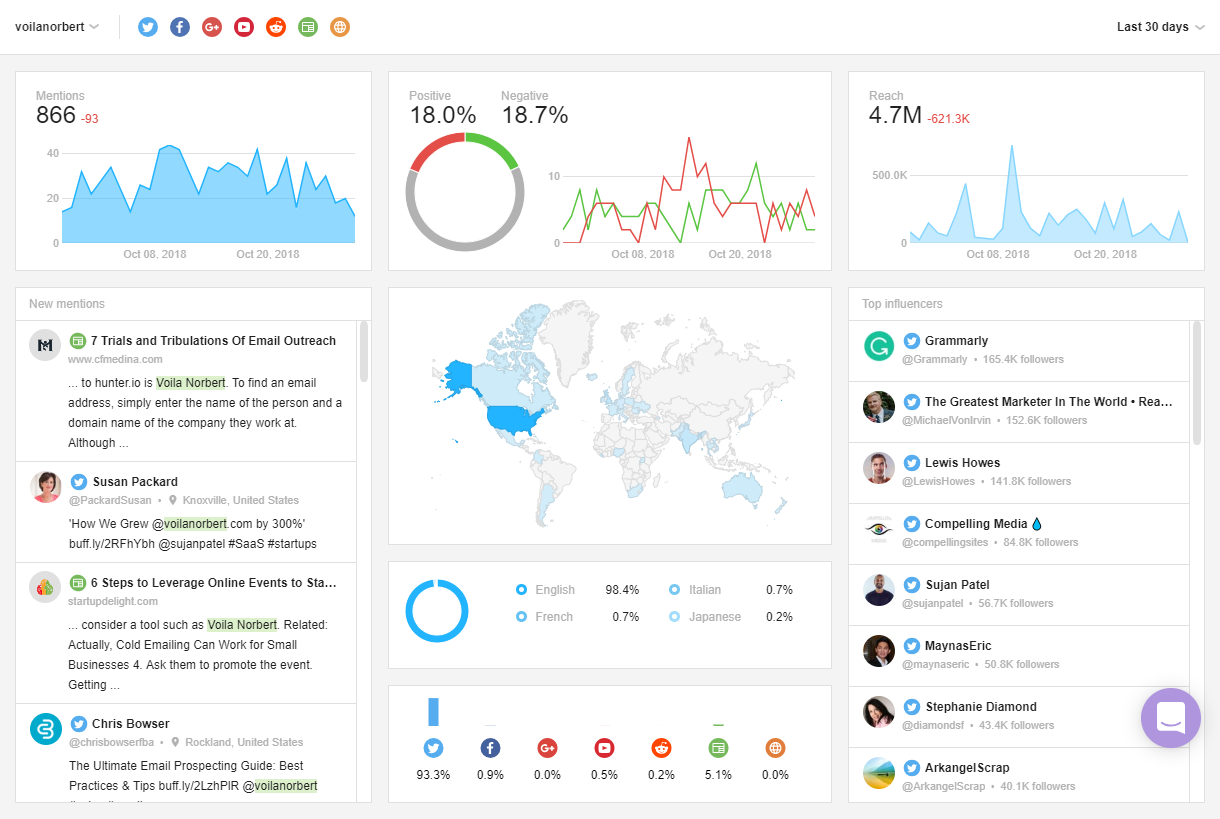 If you are a small or medium-sized business, the mentions of your company on your own social sites may be few, but it doesn't mean that they are non-existent. As you grow, so will these mentions.
Plugin your company name, common misspellings, and any product or service-specific keywords that would be directly linked to your business and start listening (well… reading)!
3.Develop A Clear Brand Voice 💯
It's likely that, as a business, you have already established a brand voice that you use in any copy and in your marketing.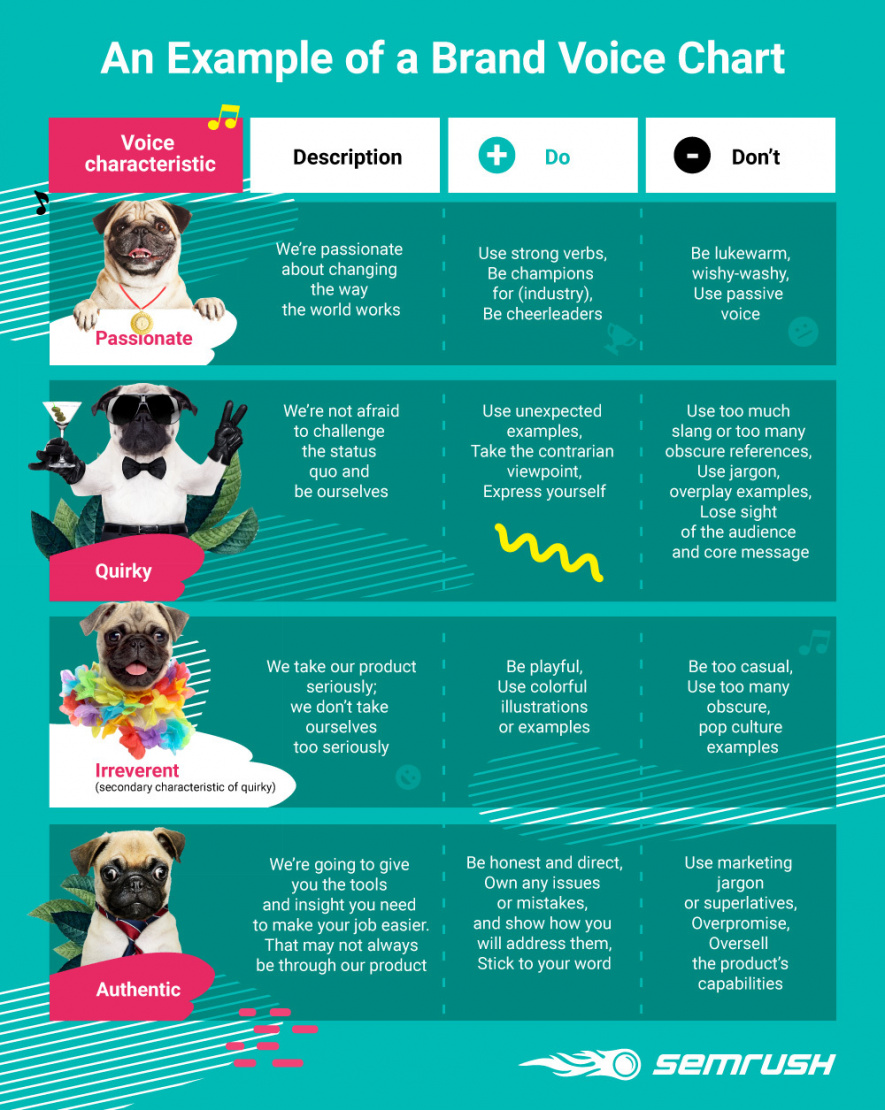 It's important to keep this consistent voice when dealing with customers directly.
Construct your answers based on the tone that the customer delivers the message in.
If they seem frustrated, being empathetic yet informative is important. If they are casual or humorous, that is a green light for you to do the same in your response. Sometimes creativity or wittiness in your brand tone on social media goes a long way.
4.Provide Quick Response Time ⏱
This may be the most important factor in providing great customer service.
Customers looking for support don't want to wait for a long time, while 32% of social media users who contact a brand through social media, expect a response within 30 minutes, and 42% expect a response within 60 minutes.
Facebook keeps track of your response rate and it's visible to anyone who views your business page.
You don't need to sit on your social media channels all day waiting for someone to contact you, but be sure to put on your notifications and check back every few hours.
Social media never sleeps and people will often contact you after business hours, but don't worry - it's reasonable that the response time in these hours is a little slower.
5.Take Issues Offline 💻❌
If a customer posts on an open forum such as a Facebook comment, Twitter, or on a LinkedIn Group, it's often a good practice to take the issue offline.
In order to protect your brand and resolve issues that may involve personal information, provide the customer with an email or a phone number so that they can reach you directly.
No one likes to be passed around, so use a tone that ensures the customer that the issue will be more easily solved if they contact you that way. Make sure to respond quickly once the issue has been moved.
Delivering great and efficient customer service is essential to the growth of your business.
Find where your customers are spending their time on social media, and try your best to be there for them.
As social channels are public, it's important to be professional, yet true to your brand voice, as your reputation is always on the line and under a microscope.